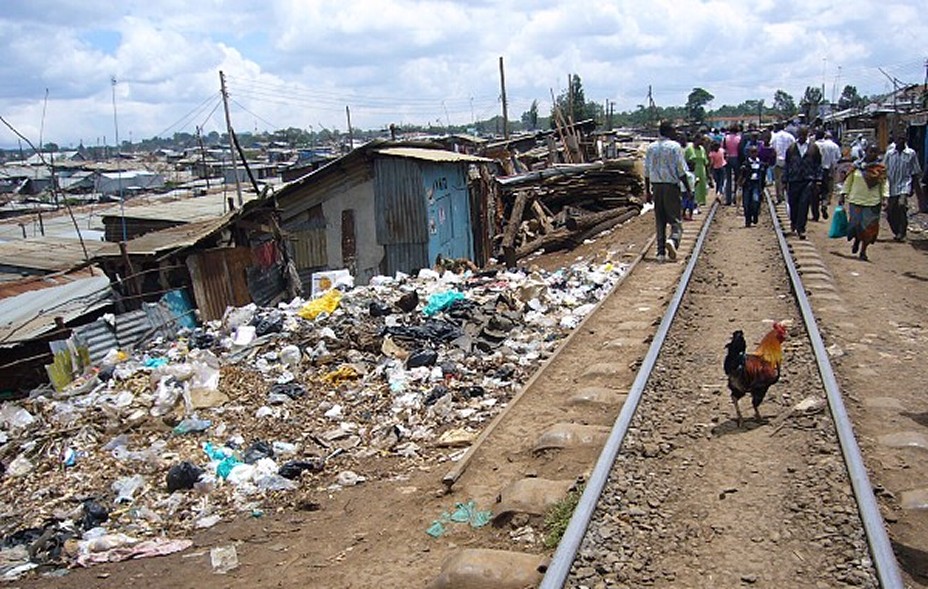 Donation: https://www.paypal.me/Love4Kenya
https://www.paypal.me/Love4Kenya
Dear Friend
As you may know, every year we take a missions trip to Kenya East Africa. The purpose of the trip is for humanitarian relief and to deliver supplies to orphanages, schools, the Nairobi women's prison and hospital. I am writing first of all to say "Thank You" to those who have helped us in past years, and also to give an opportunity to those who would like to help for the first time.
We are able to bring valuable services to the poor and needy because of those who send donations for the work. Whatever you send will be used towards one of the five works below. We give directly to these projects and 100% of your donation will be used towards meeting the project needs.
The Living Waters Children's Center
The Living Waters Children's Center houses and provides care for 18 orphaned kids. The center is ran by Duncan Miano and his wife Jane and is considered one of the best administered centers in all of Kenya.
Pastor Wycliffe started the school about three years ago with just a few children and some money we donated. His school has now grown to 83 children. Without his school in the slums there at Githurai many of the kids would have no school to go to, and no safe place to learn while their parents or guardians go to work or seeking employment. The unemployment rate in Kenya is about 75%.
Happy Life Children's Home
The Happy Life Children's Home provides care and safe refuge for abandoned babies. Their youngest is three weeks old. Due to the high cost and quality of care required for an infant, most orphanages will not accept infants. Happy Life Children's Home specializes in rescuing abandoned babies from the streets. Each year we present the center with a free-will offering that makes up part of their annual budget.
The Girls Home at Elburgon
This home is located in Elburgon Kenya and provides a safe refuge for girls between the ages of 13 – 18 who have been orphaned, or who are victims of abuse and devastation. The home is capable of housing and caring for 40 girls, currently they have 27. Some were orphans because their parents died from AIDS.
The Nairobi Women's Prison
The condition at the prison makes it a prime candidate for our work. Funds are always welcomed to help cover the cost of transporting suit cases containing missions supplies which inlcude: lotion, hair care products, tooth paste, tooth brush, sandals, slippers and other basic care needs. These items are not provided by the prison system so an imprisoned female with no family makes great use of these items. ALL OF THIS IS ONLY POSSIBLE BECAUSE OF YOU
thank you